COVID-19 UPDATE!
CCL's main focus is to ensure the safety of all staff and its learners during this pandemic. We continue to closely monitor government advice. All parents and carers are being regularly updated and informed of any measures put in place in a response to the threat of Coronavirus.
We are a small independent specialist college and residential care provider in the heart of Shropshire
Our programmes support learners aged 18+ who have moderate to severe learning disabilities, profound and multiple learning difficulties and additional complex needs.
We provide Education, The Opportunities Programme, Care and Support including Accommodation and Short Breaks.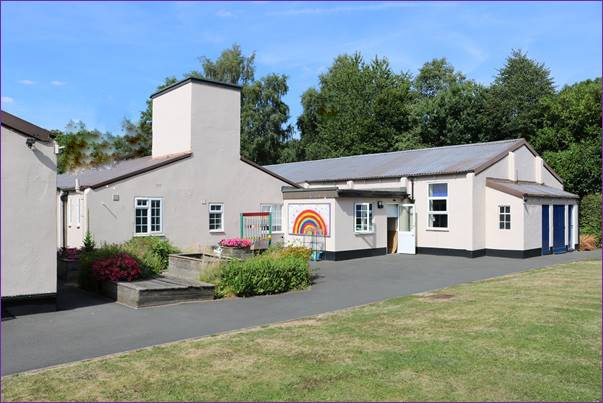 About Us
Condover College was founded in 2004 by Steve McGill, a father who insisted on only the very best care for his son, Matthew.
Steve had struggled to find a college that catered for Matthew's disabilities. He knew there was only one thing for it: he'd have to start a college himself.
Today, we're continuing Steve's legacy of providing first-rate care and opportunities for people with additional needs.
blank
Calling all Employers
Can you help by offering work placements to our students?
It might be true to suggest that work plays a pivotal role in defining an individual's quality of life and must be an integral part of a person's overall life experience.
Did you know?
CCL have dedicated job coaches Terry and Carol, who carefully match and identify work placement opportunities for our students.
 

You will be
Fully supported by our trained staff

 

Giving valuable experience to our students
Able to offer hours that suit your business
It's your time to make a difference
We are hiring Support Workers & Waking Night Workers!
> Supporting adults with learning disabilities to reach their dreams and aspirations
> Highly rewarding
> Experience desirable but not essential
> Full comprehensive training provided
> Free gym membership at the Shrewsbury Club
> Free counselling
"I would say our son's biggest achievement has to be their self-esteem. They now have a sense of self-worth I have never seen in them before"
"I really can't praise the staff enough; they are so caring. We thoroughly enjoy our time up there, not just with our daughter but with other people and staff. Staff are welcoming – very much so."