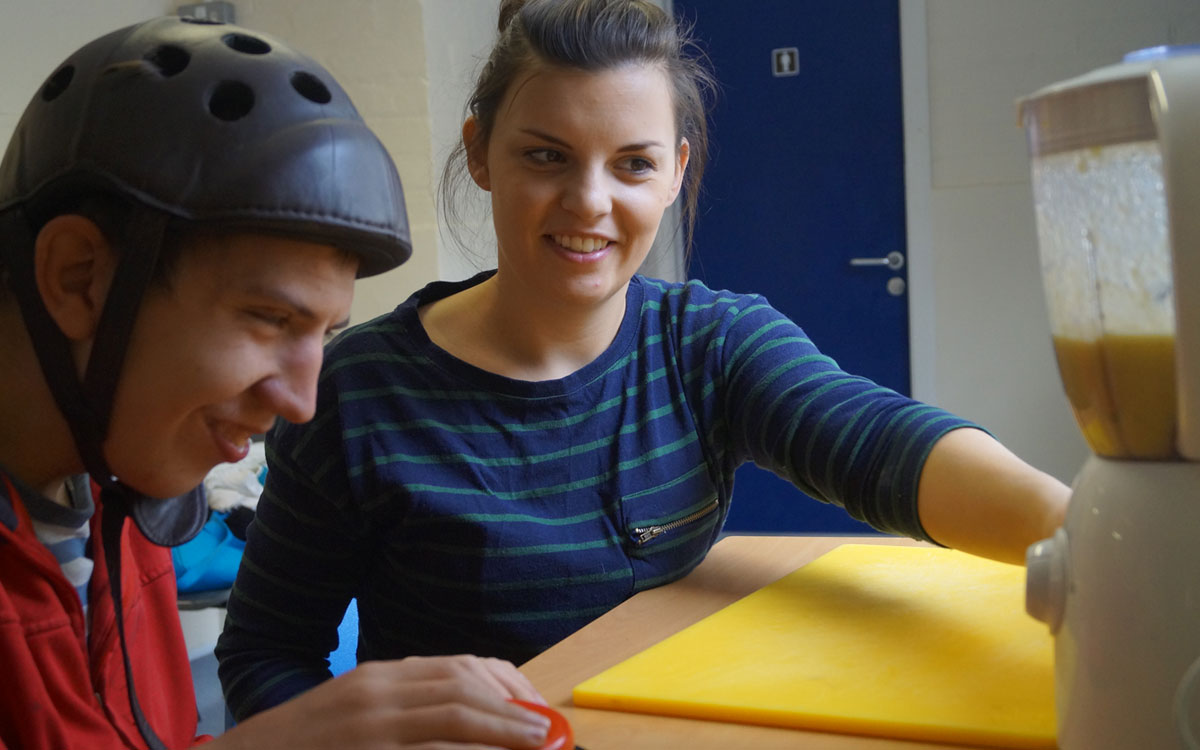 We're dedicated to making sure all our learners reach their potential. Our education centre offers a holistic curriculum and individual learning plans that focus on communication, independence, functional skills and more.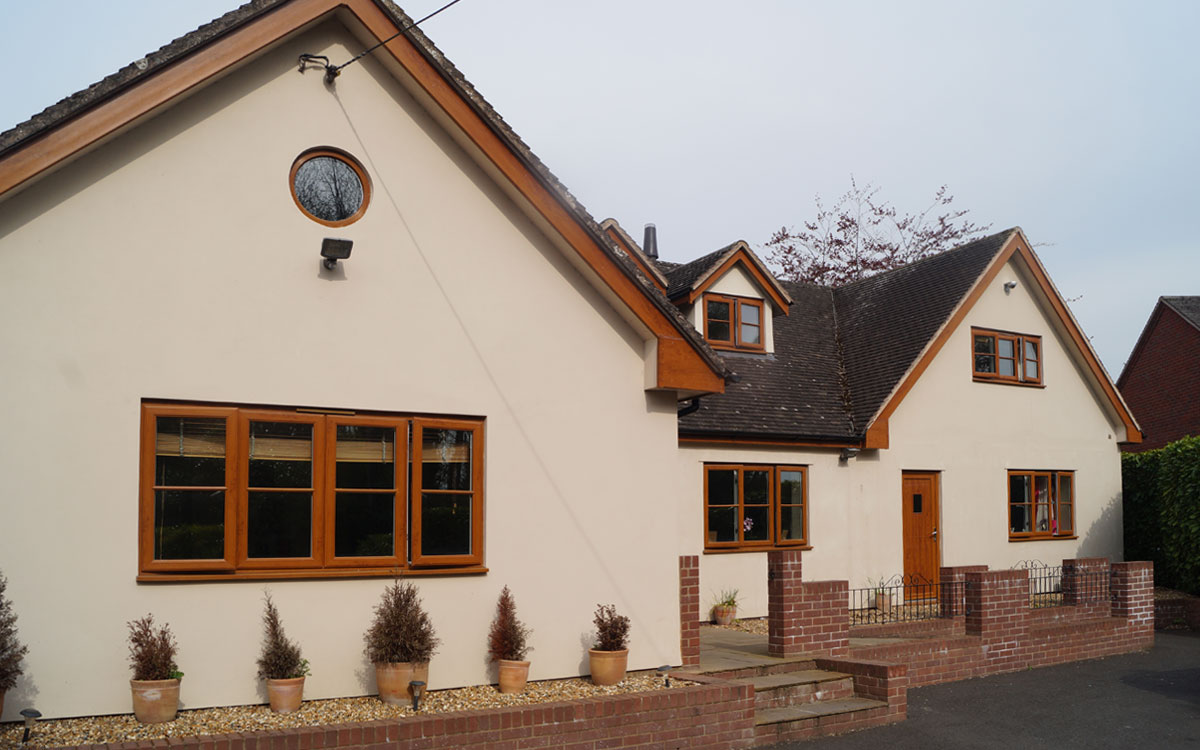 Our residential homes are nestled in communities in and around Shrewsbury. Residents receive the highest standards of care, regardless of whether they're with us on a short break or a 52-week placement.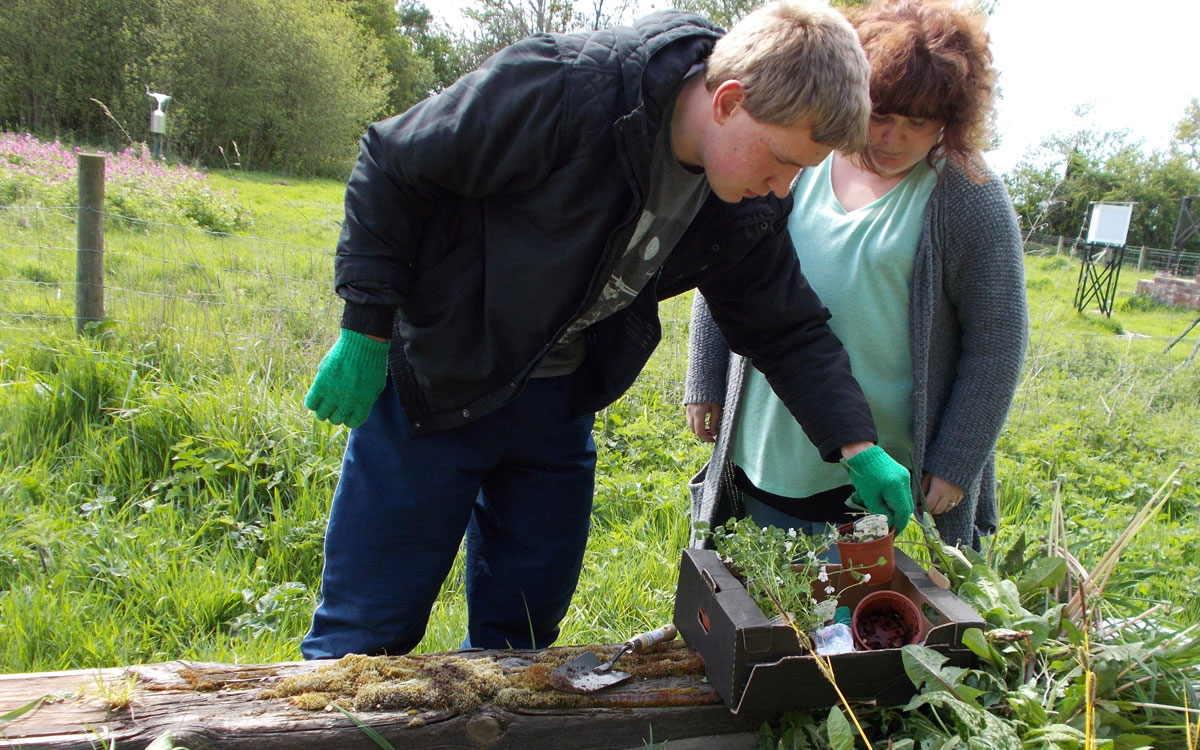 There's plenty for learners to see and do at Condover College. Our opportunities programme offers a range of fun activities out in the community or at our main site, Longbow House in Shrewsbury.