Within the beautiful Shropshire countryside, our students are busy developing their confidence, communication and interpersonal skills
Our 'Design for Living Programme' and 'Employability Pathway' both offer a well-rounded, individualised programme of learning for students aged 18–25 who have an Education Health and Care Plan.
Based at our Grafton centre near Shrewsbury, our education programme runs throughout the academic year, Monday–Friday, 10.00 am to 4.00 pm.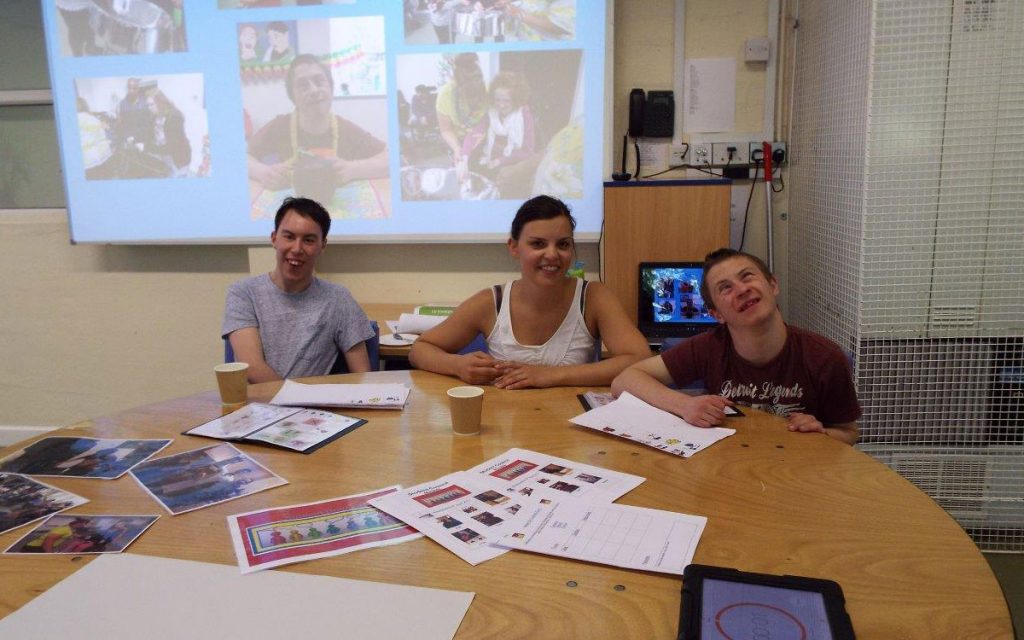 High quality, individual learning programmes help our students build self-esteem and develop their personal, social and communication skills.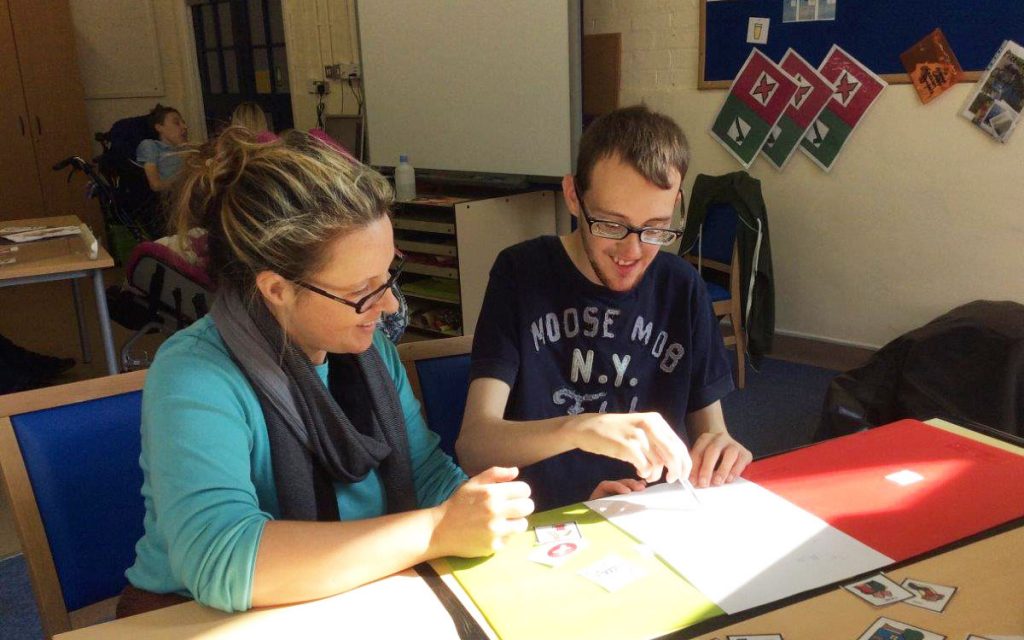 We understand that every student has unique needs. We're committed to finding creative ways to improve their abilities and help them realise their potential.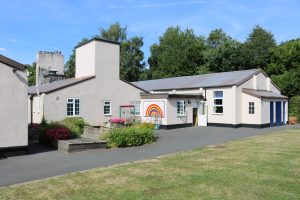 Our education centre near Shrewsbury is large, spacious and accessible, offering everything students need to develop their key skills.
Ofsted rated us as 'Good' in all areas!
'You and your team have a consistent and determined focus on continuous improvement, ensuring that students are prepared well for adulthood in a learning environment where they can thrive'.
'You, your leadership team and the board members have worked tirelessly to make sure that students benefit from high-quality education, support and personal care.'
'Students receive an individualised education and support programme, which is developed by staff in conjunction with parents, carers, social workers and teachers from the school from which students are making the transition.'
'All students are making good or better progress from their starting points and towards achieving their goals and aspirations.'
'Students develop their communication and independent living skills well. Their self-confidence, self-esteem and ability to work with others increase over time, preparing them well for their next steps.'