At CCL, we recognise that high quality, well-trained staff are crucial to ensuring the best outcomes for our students.
Our multidisciplinary team of tutors, learning support assistants, speech and language therapists, physiotherapists and occupational therapists support student learning and offer a range of specialisms. These include profound multiple learning disabilities, communication, severe learning difficulties, visual impairment and autism spectrum disorder.
All staff at our Grafton centre undertake a minimum of five days' training each year and have access to a wide range of opportunities for continuing professional development.
Tracy Gillett – Director of Education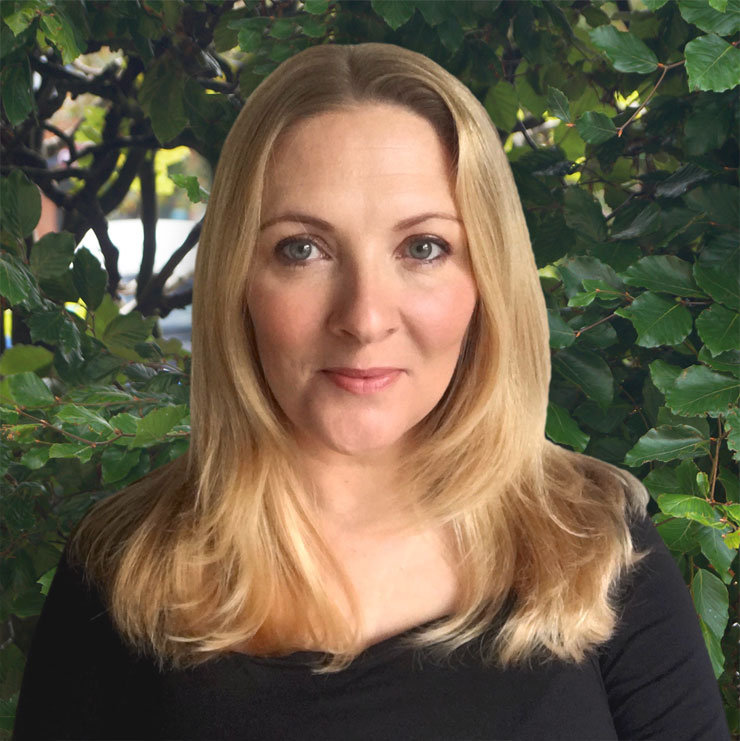 Tracy is our ultra-organised, enthusiastic Head of Education who has many years' experience working in the special education sector.
She started her career as an SEN tutor and work experience coordinator at a further education college. After several years as deputy head at a specialist college in Greater Manchester – where she introduced and played a key role in the Duke of Edinburgh's Award scheme – she moved to CCL in 2012.
Tracy is passionate about special education for young adults and has a master's degree in special educational needs and inclusion from Manchester Metropolitan University and current experience inspecting educational provisions for high-needs students.
She is also a firm believer in the power of drama as a teaching aid and incorporates it into the curriculum wherever possible.
Maria Hynan – Deputy Head of Education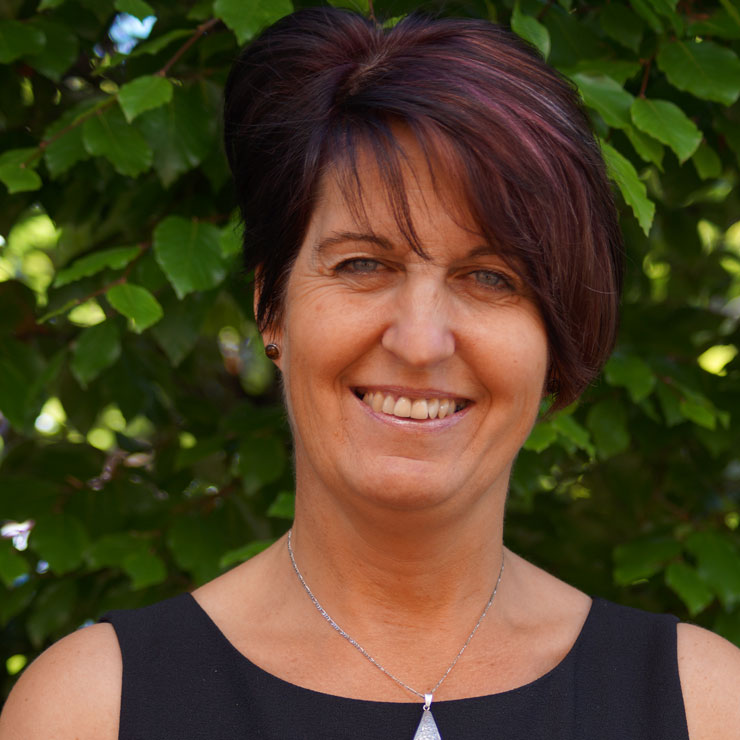 Maria is our approachable and supportive Deputy Head of Education. Her days are filled with teaching, the management of students and staff, and liaising with parents, carers and other professionals.
Before joining us in 2013, Maria was an acute psychiatric nursing assistant for 15 years and the manager of an NVQ assessment centre. She says the best thing about working for CCL is meeting the students and supporting them to develop their independence.
Maria has a Certificate in Education and a Postgraduate Certificate in Integrated Children and Young People Practice. She is also a First Aid at Work assessor and internal verifier.
Debbie McDougall – Senior Learning Support Assistant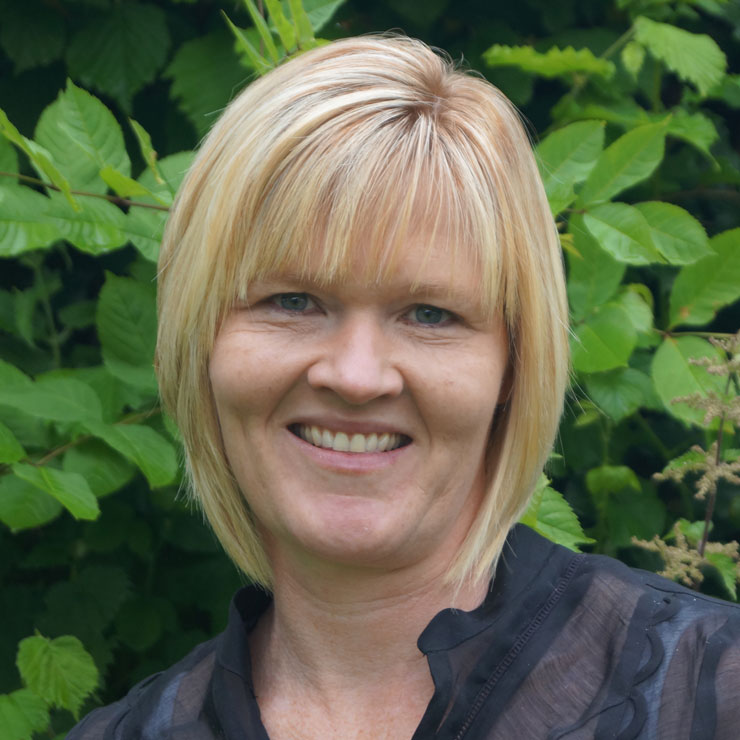 Debbie has worked at CCL for over ten years and came with a wealth of experience from the care sector. She is the Senior Learning Support Assistant at Grafton and she leads a team of over 25 Learning Support Assistants.
Debbie is part of the quality team at Grafton and takes a lead in mentoring and the continual development and improvement of learning support. Debbie is part of the Safeguarding Team and works with Colleagues across the organisation to ensure the highest standards are implemented and maintained.
Laura Conway – Lead Speech and Language Therapist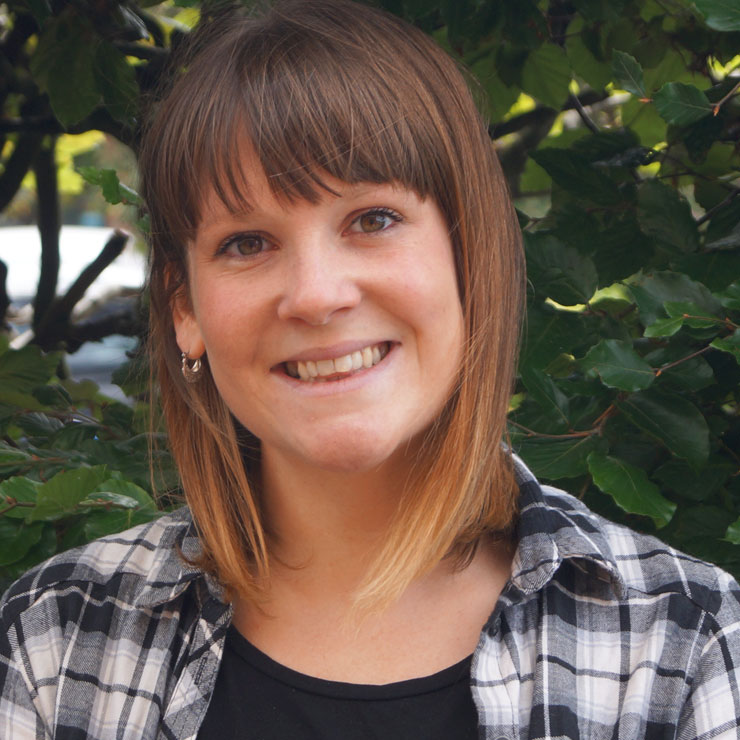 Laura manages our speech and language therapy team and is passionate about helping our students improve their communication skills.
She has worked in the field in one way or another since she was 16, and has been part of the team at CCL since 2012. She has a degree from Manchester Metropolitan University in speech and language therapy and psychology, and is a local Makaton tutor.
Like all members of our SALT team, Laura is registered with the Royal College of Speech and Language Therapists and the Health and Care Professions Council, and stays on top of all the latest training and certifications.
Karen Field – Lead Physiotherapist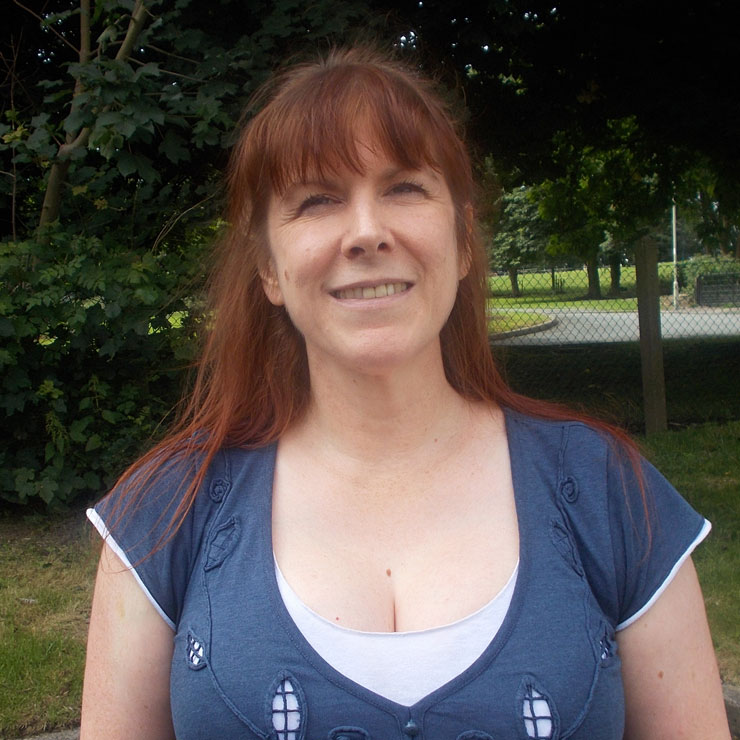 Karen runs our physiotherapy service and has been with CCL since 2008. Her friendly, outgoing nature and decades of experience mean she's the perfect person to help maximise our students' physical abilities.
She brings a broad knowledge of various conditions from across her 30-year career and advises our team on key decisions about mobility equipment, orthotics and specialist aids.
Karen has a graduate diploma in physiotherapy. She says the best thing about working for CCL is the flexibility to adapt the physiotherapy service as required to meet the needs of our students and staff.
Current Vacancies
Join our team
If you're looking for a meaningful role where you can help others reach their potential, take a look at our current vacancies or discover what we offer.
Current Vacancies