At our educational centre in Grafton, near Shrewsbury, students learn in a spacious, fully accessible, single-storey building that offers everything they need to develop their skills.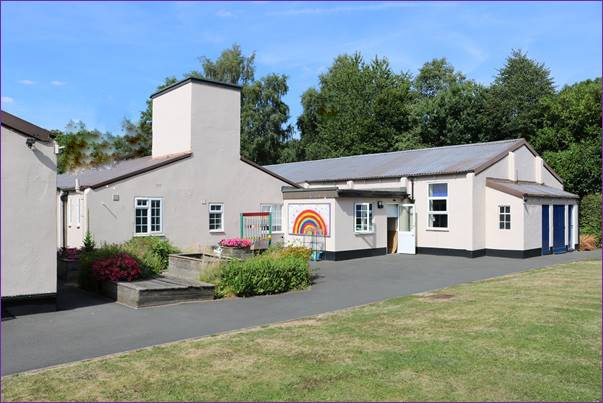 The state of the art, immersive classroom and sensory room provide support for all types of learners, while the training kitchen offers a safe space to build key skills or experiment with new meals.
Alongside these rooms are quiet areas, a large dining hall and several classrooms packed with all the necessary resources to support learning.
Specialist Facilities
Speech and language assessments
Individual communication programmes
Learning in a total communication environment
High and low tech augmentative and alternative communication
A sensory curriculum
A wide range of opportunities for community learning and participation
Physiotherapy
Hydrotherapy
Speech and language therapy
In-house behaviour specialists
Access to counsellors and other specialist therapists
Specialist sensory assessments
Mobility programmes
Support for specific health needs through structured programmes   
We Offer:
In-house speech and language therapy
In-house physiotherapy
Sessions to improve posture and mobility
Specialist staff to meet personal care requirements
Waking night residential staff
Residential provision extending beyond the academic year
Registered with the Care Quality Commission / Care and Social Services Inspectorate Wales
In-house medical provision