We have a committed, enthusiastic team of professionals who are dedicated to providing the best possible care and support for our learners
Our multi-disciplinary team of support workers, speech and language therapists and physiotherapists all undertake a minimum of five days' training each year and have access to a wide range of opportunities for continuing professional development.
Katy Russell – Opportunities Manager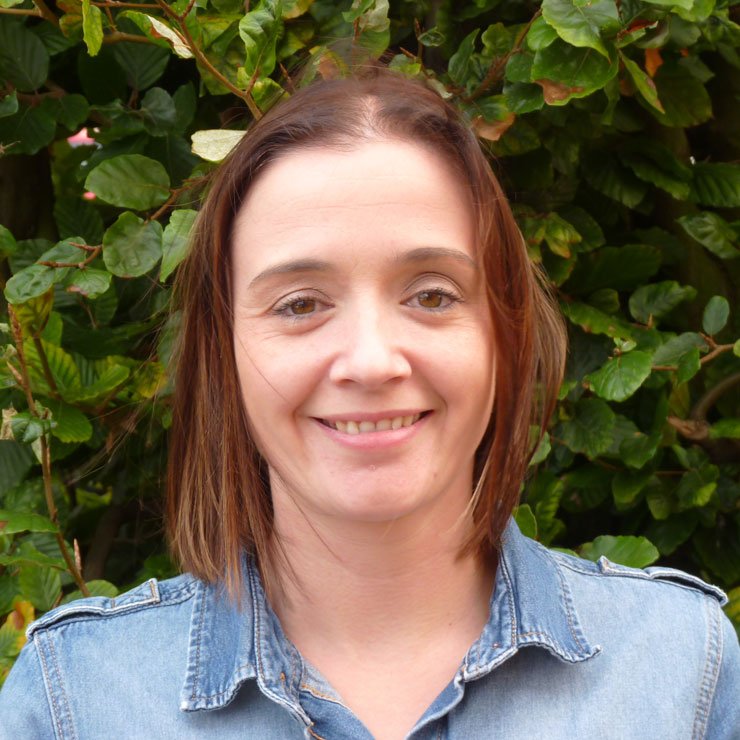 Katy is responsible for the day-to-day running of The Opportunities Programme. Her bubbly, creative nature is ideal for engaging our learners in fun activities.
Previously Katy worked for the RNIB before she transitioned over to CCL in 2004. After a few years elsewhere, she returned to us in 2016. She is dedicated to helping our learners develop their skills and loves how the CCL team and learners come together to make one big family.
Katy holds a level 4 qualification in management and a certificate in education, and her enthusiasm and passion are an inspiration to the whole team.
Laura Conway – Lead Speech and Language Therapist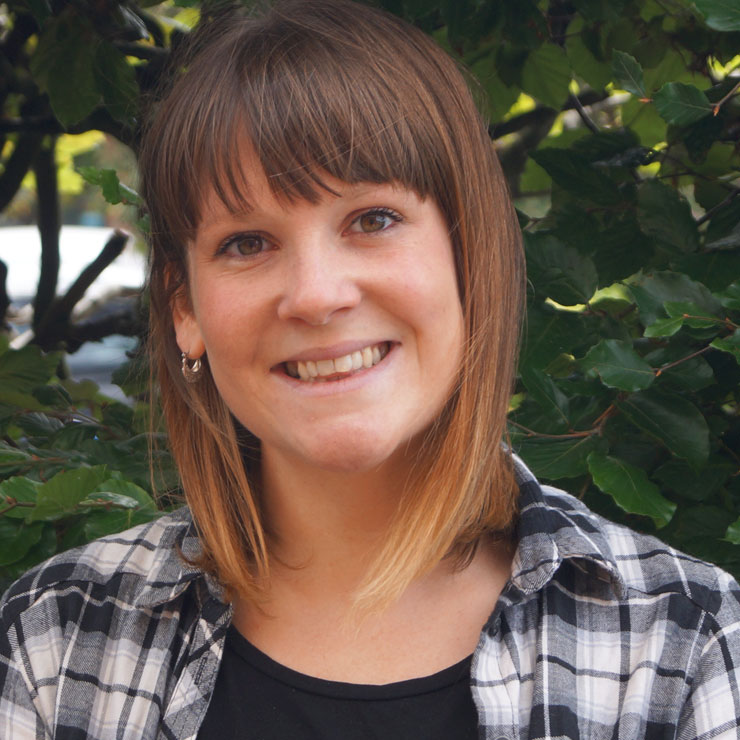 Laura manages our speech and language therapy team and is passionate about helping our learners improve their communication skills.
She has worked in the field in one way or another since she was 16, and has been part of the team at CCL since 2012. She has a degree from Manchester Metropolitan University in speech and language therapy and psychology, and is a local Makaton tutor.
Like all members of our SALT team, Laura is registered with the Royal College of Speech and Language Therapists and the Health and Care Professions Council, and stays on top of all the latest training and certifications.
Ionela Pavel – Senior Physiotherapist
Ionela runs out physiotherapy department. Ionela graduated with a BSc (Hons) Physiotherapy at Salford University in 2010 and has been practicing since then. Having undertaken various roles within the NHS, Ionela brings and vast knowledge and experience to CCL.
Ionela's favourite aspect of being a Physiotherapist is the wide scope of practice and specialities. She also loves the fact it's not only physically challenging but also intellectually so. She believes her calm, organised, reflective and empathetic approach help her to succeed in her role.
Outside of work Ionela practices talking Romanian and enjoys catching up with family and friends, hiking, running, and visiting the seaside. She also loves reading a good book and spending time with her niece and nephew.
Current Vacancies
Join our team
If you're looking for a meaningful role where you can help others reach their potential, take a look at our current vacancies or discover what we offer.
Current Vacancies