10 Year Service Awards
On Friday 23rd July, we celebrated another four members of our team reaching 10 years of service at CCL. Vikki Pryce, our Chief Executive, hosted the morning awards, accompanied by CCL's Executive Group and tea, coffee and, most importantly, cake!
For those of you who aren't aware, we started our 10 year service awards in October 2017 and they are held three times a year, usually at our Celebration Day in July, Annual Conference in October and the Christmas Celebration in December. To date, over 40 people have now received the award and a substantial gift of their choice. The award ceremony is a lovely way for CCL to show it's appreciation for its long serving team members.
Last Friday, we were fortunate to celebrate Barry Sheppard, Ahmed Jalloh, Louise Austin and Hazel Rice. Let's take a look at their stories…
Barry Sheppard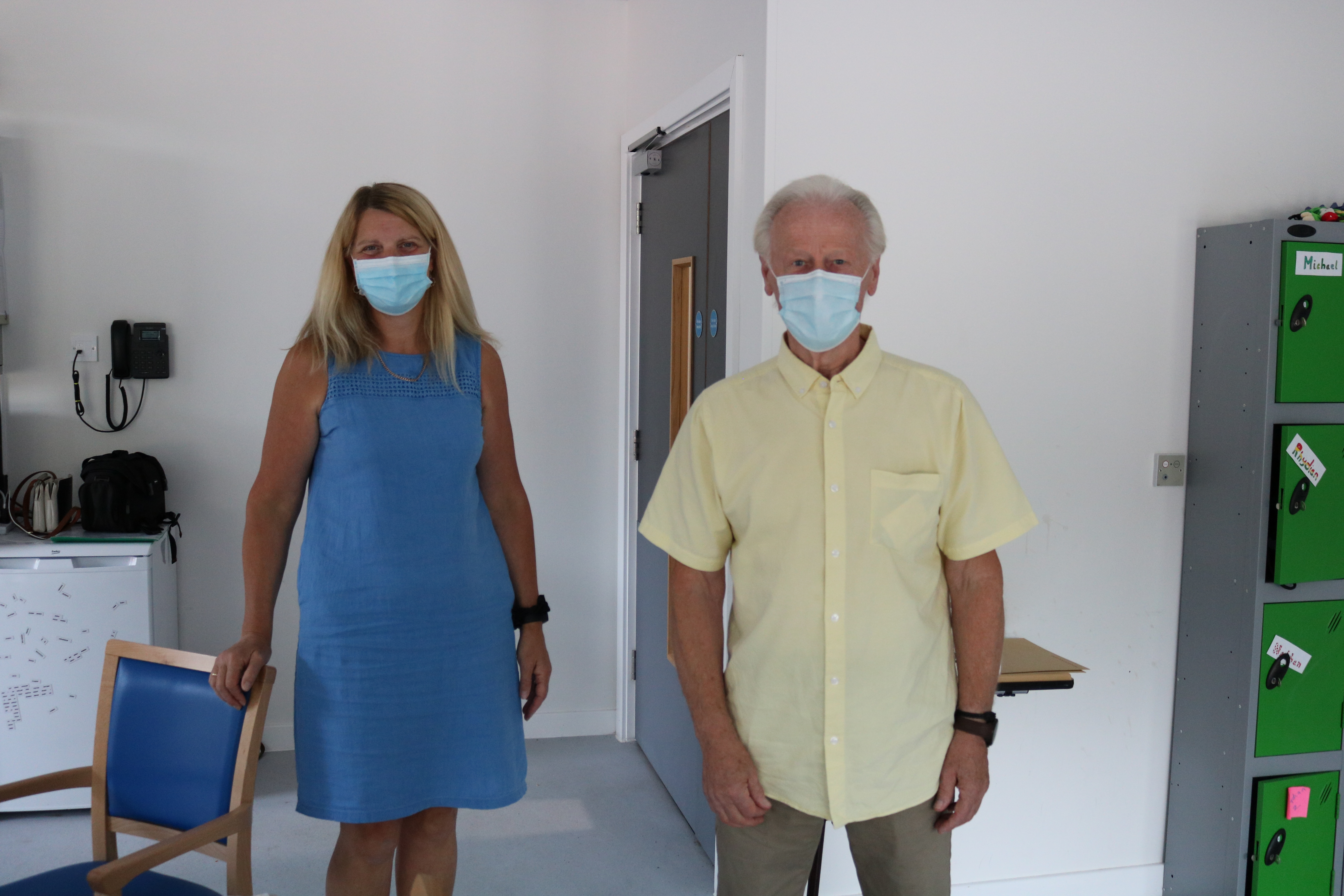 Barry joined CCL on 6th June 2011 as a member of the driver's team, and is the longest standing driver. Barry started on a 52 week contract, transferring to 40 weeks and then to 38 weeks. In the words of Vikki Pryce "Barry is a total asset to CCL. He is reliable, calm and caring, which makes him a popular member of the driving team and CCL".
Unfortunately, Barry recently had to have some time off, but he has re-joined CCL and we are so pleased he is looking so well. Following Barry's award, he thanked Vikki Pryce and Gill Ward for their kindness and thoughtfulness throughout his recent absence.
A huge well done and thank you to Barry!
Ahmed Jalloh
Ahmed joined CCL on 4th April 2011 as a Support Worker. Over the years, Ahmed has been promoted to Deputy Manager, and is currently the Deputy Manager at Mayfield House. In Vikki's speech of appreciation, she said "Ahmed is ambitious, caring and a valuable member of the Mayfield team".
Unfortunately, Ahmed couldn't attend the Award Ceremony due to being on annual leave. However, he will be presented with his award and gift of his choice on his return.
A tremendous well done and thank you to Ahmed!
Louise Austin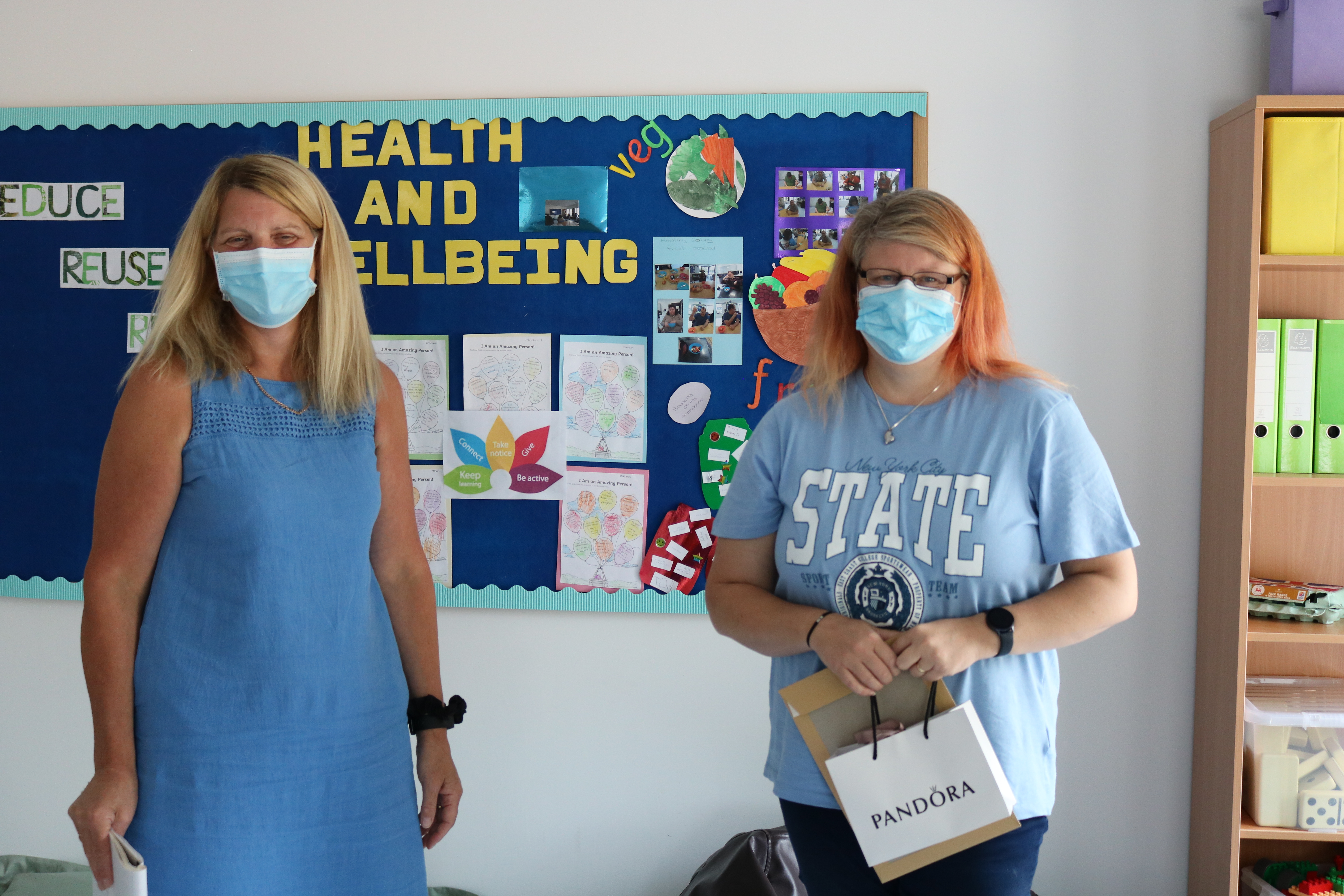 Louise began CCL on 8th April 2011 as a Support Worker. Throughout Louise's time at CCL, she has worked in most of the Schemes and has been promoted from Support Worker to Lead Support Worker, to her current role as Deputy Manager of the Orchard. Louise is totally passionate about providing the best care possible and Vikki recalled a fond memory she has of Louise: "The only complaint I have ever received about Louise was when she left High Ridges to become Deputy Manager of the Orchard. The complaint came from a High Ridges' resident's parents, who weren't happy because they would miss Louise, as she was the best key worker they had ever had. As far as complaints go, it's not a bad one!"
A massive well done and thank you to Louise!
Hazel Rice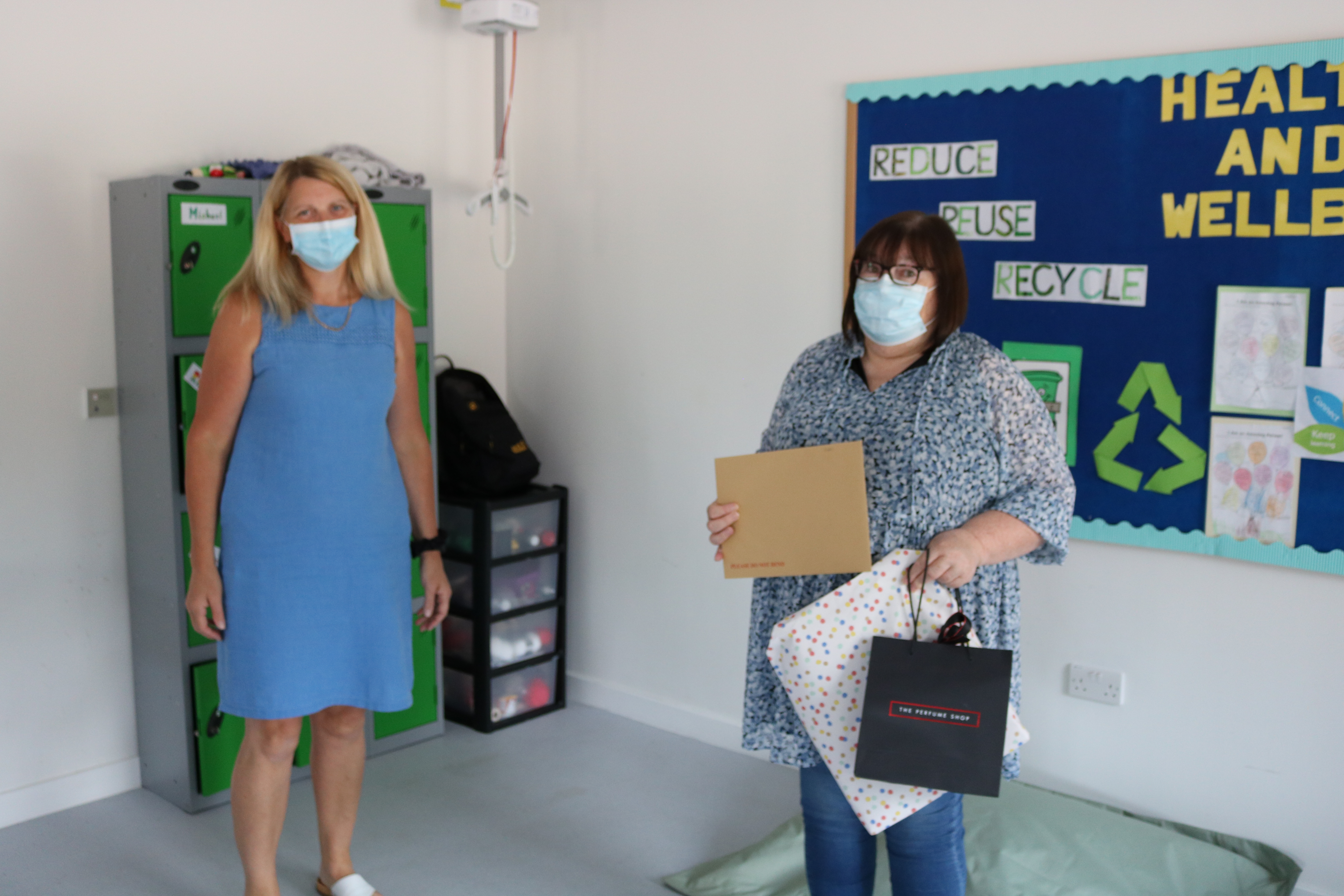 Hazel began at CCL on 13th June 2011 as a Support Worker at Harley Road. Throughout Hazel's time at CCL, she has been promoted all the way up to holding the title as Registered Manager of Welwyn and Harley Road. Hazel achieved one of the main objectives from her appraisal, which was to receive an 'Outstanding' rating by CQC at Welwyn. Not only was this a significant achievement, Welwyn was the first care home to receive an 'Outstanding' rating under CQC's new inspection framework.
Vikki included in her speech "Hazel is a dedicated Manager who needs to develop the skill of saying 'no', unless of course she is speaking to me!".
Vikki also added "On a personal note, I would like to thank Hazel for being Hazel. She is reliable, caring, and passionate and has a 'can-do' attitude. She is a real asset to CCL".
An enormous well done and thank you to Hazel!
---
A lovely morning had by all and we hope everyone liked their gifts of choice!